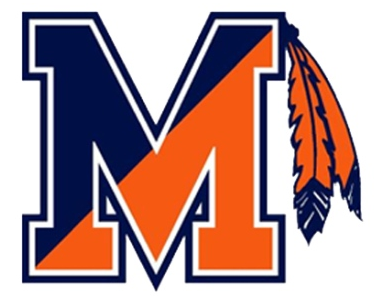 Manhasset PAL will offer field hockey for Fall 2018
1st/2nd Grade will be a clinic and 3rd-6th Grades will participate in the LIFHA travel program.
1st/2nd Clinic on Saturdays/2nd grade will have additional weekday practice.
3rd-6th will have practice 2xs a week and games on Sundays.
Season will begin week of Labor Day and end early November.
Registration for Grades 1 and 2 is open. Grades 3-6 is now closed.